The generally conceived notion about Bollywood is a less educated and luxurious lifestyle. However, this may not be true in all the cases as may be clear from this article.
Today we are gonna tell you about the 10 Most educated Actresses in Bollywood. In this post, we are going to cover their whole qualification including post-graduation and their corporate life.
This actress not only creates the example of beauty to the young generation of Indian actress but also tells how education is important in one's life to succeed. Irrespective of their career.
There are a number of Bollywood stars who have very high qualifications but in this article, we are going to discuss the Most educated actress in Bollywood.
10.Parineeti Chopra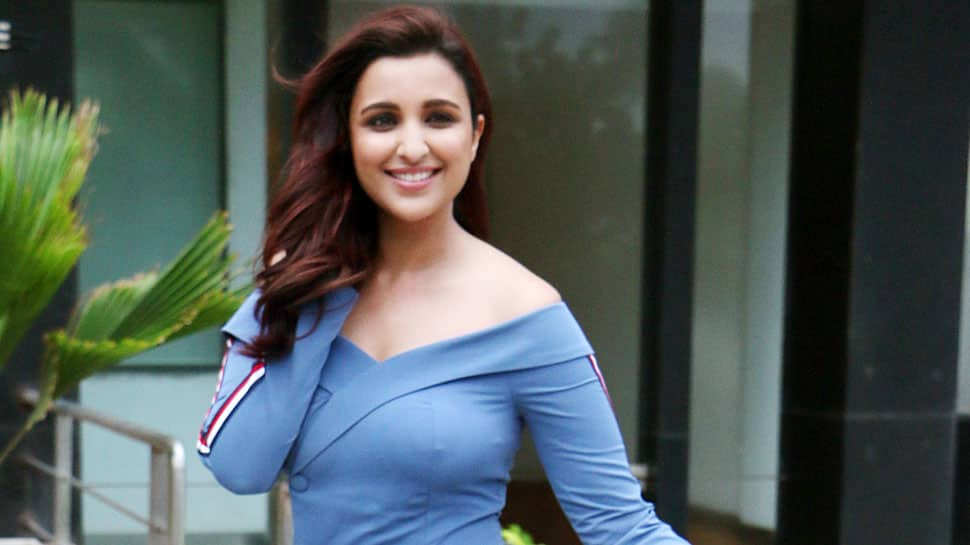 | | |
| --- | --- |
| Degree | University |
| Honors Degree in Business, Finance, and Economics | Manchester Business School(UK) |
| BA Honors in Music | – |
Parineeti Chopra is the younger sister of famous Bollywood actress Priyanka Chopra, Pareeniti is not only one of the most successful actresses in Bollywood but also one of the most educated actresses in the Indian film industry.
Born in 1988 in Ambala district of Haryana. She holds a triple honors degree from Manchester Business School(UK) in Business, Finance, and Economics.
This makes her one of the most qualified actresses in the bollywood.