Entertainment
Drugs case: Arjun Rampal said not running away from the country
The Narcotics Control Bureau (NCB) probing the drugs angle in the case of Sushant Singh Rajput's death has questioned several Bollywood celebrities. Arjun Rampal was also included in these celebrations. Last week, the NCB once again summoned Arjun Rampal for questioning, on which Arjun Rampal sought a few days' deferment from the NCB. Now Arjun Rampal has clarified that due to this summon, he is not in the mood to leave the country.
Some recent reports had said that Arjun Rampal may leave India and go to another country to avoid NCB investigation. However, on Saturday, he clarified on Twitter that he is not going anywhere and is busy with his work. He wrote, 'I am in the country, but at this time I am promoting something for' Nailpolish '. I think some channels have become travel agents. Fake News'
Let us tell you that after raiding Arjun Rampal's house, he was questioned for the first time in November. Apart from Arjun Rampal, his girlfriend Gabriela Demetriades was also questioned a long time. Actually some tablets were found from Arjun's house which are not given without prescription. However, Arjun later presented the superior prescription to NCB. However, Arjun's girlfriend Gabriela's brother Agicialos Demetriades was arrested and he was alleged to have had contact with several alleged drug dealers. He was later released on bail on Tuesday last week.
What did Arjun Rampal tell NCB and hide in 7-hour inquiry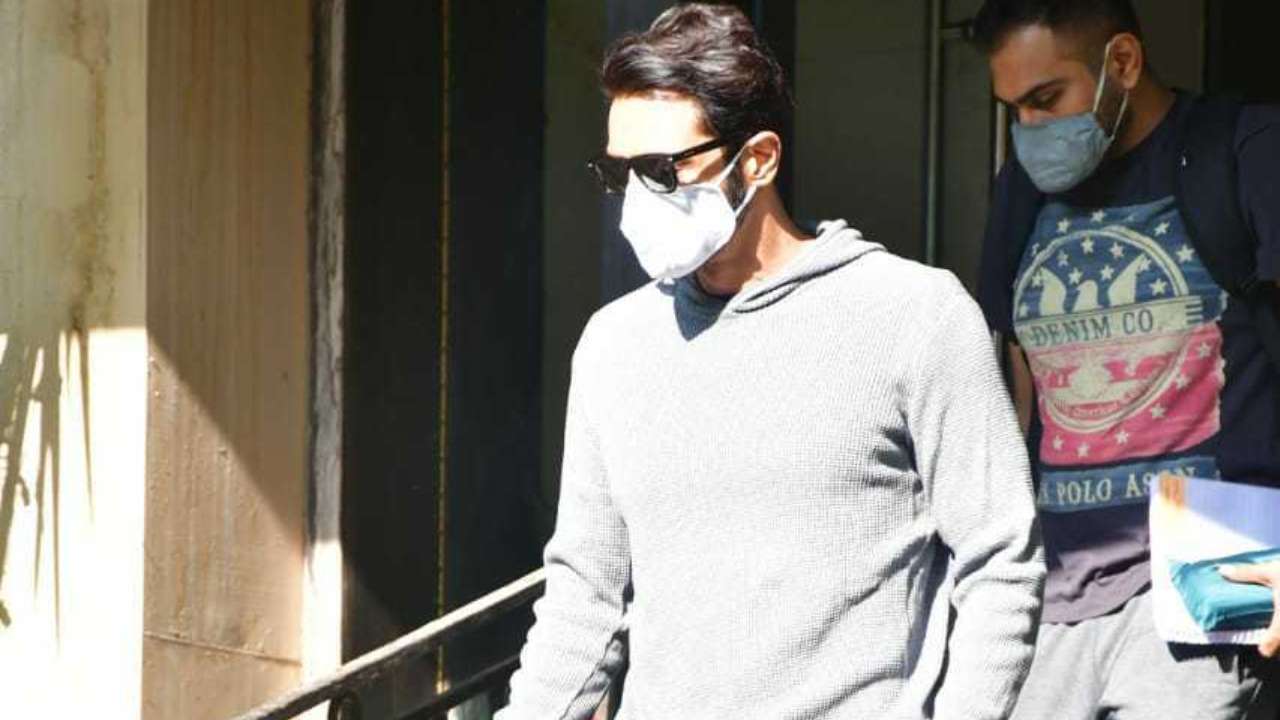 In the NCB inquiry, Arjun Rampal said one thing again and again. Arjun said that he has nothing to do with drugs. When NCB asked him about the illegal tablets, Arjun said that he has a doctor's form for these drugs. In this case, it is not illegal. After 7 hours of questioning, when Arjun came out of the NCB office, talking to the media, he said, 'I am fully cooperating with the NCB officers in the investigation. The officers are doing a good job.