Entertainment
Read what Aamir Khan said about of 'Dilwale Dulhania Le Jayenge', in praise of Shahrukh Khan's and Kajol's movie
Many films are made in Bollywood which remain in people's minds for years. A similar film is 'Dilwale Dulhania Le Jayenge'. The film was released in 1995 but its craze continues today. Recently the team of this film celebrated its 25 years of completion. Even today, DDLJ is counted among the top in romantic films. In such a situation, when the film has completed 25 years, the celebs are also remembering this film. At the same time, a fan showed love for Shahrukh Khan and Kajol.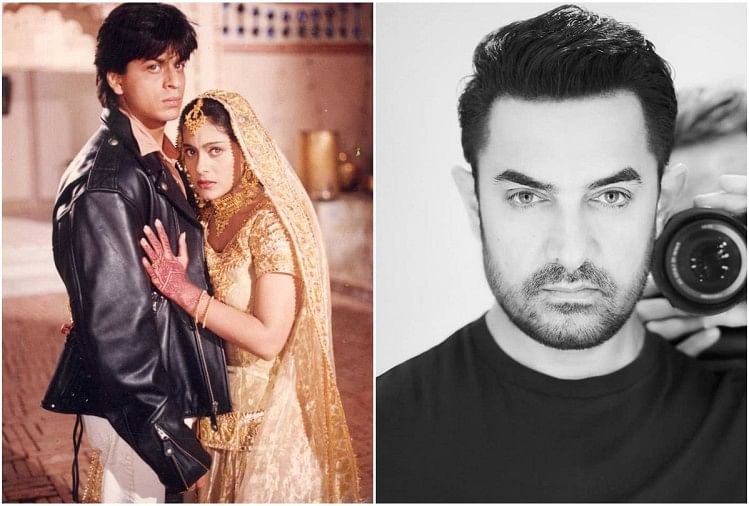 Recently Mr. Perfectionist of Bollywood has done something similar. Where everybody is showing love for the cast of DDLJ. So how could Aamir stay behind in this? Now Aamir has told about the specialty of the film. However, getting this praise from Shah Rukh's film from Aamir is a big thing in itself.
Aamir Khan has made a tweet through his official Twitter account. In this tweet, Aamir has praised Shahrukh's film 'Dilwale Dulhania Le Jayenge'. Aamir wrote in his tweet, 'Such a hero who finds himself, an actress who recognizes her inner voice, a villain who changes his heart. This film shows the goodness and height inside us. I would like to praise the entire cast. '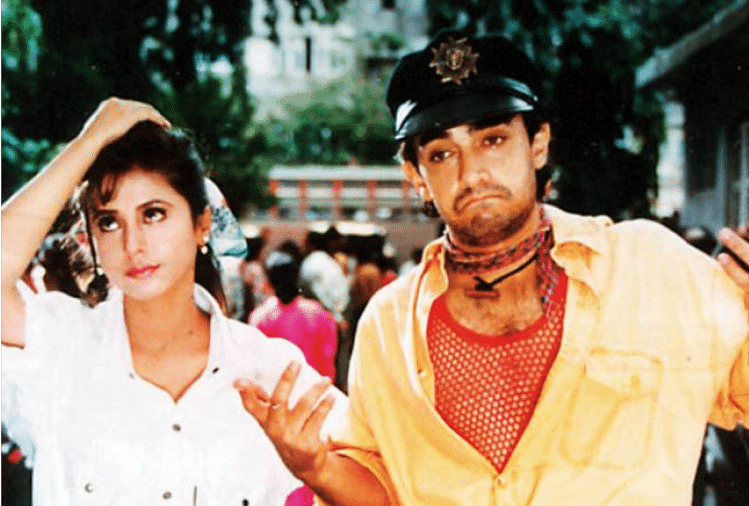 Aamir has also tagged Shahrukh, Kajol, and Aditya Chopra in this post. Seeing this post of Aamir, his fans are also very happy. It is said that when this film was released, Aamir Khan's film 'Rangeela' was also released but Shah Rukh's film received more attention in the award show. Seeing which Aamir was a little irritated. In such a situation, after all these years, Aamir's praise for the film is really praiseworthy.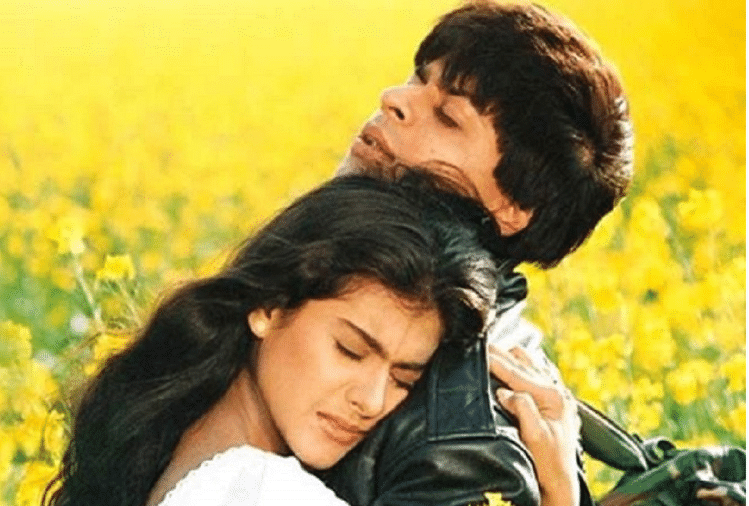 Let me tell you that on 20 October, the film has completed 25 years. On this special occasion, the entire star cast of the film was also very happy with Shah Rukh Khan and Kajol. To celebrate this special occasion, Kajol and Shahrukh also changed the name of their Twitter handle to Raj and Simran.
I'm cricket enthusiastic and love to write about cricket. I also love Bollywood gossips.