Bollywood
Top 10 most popular YouTubers of India in 2021
Emiway Bantai(13.1 M SUBS)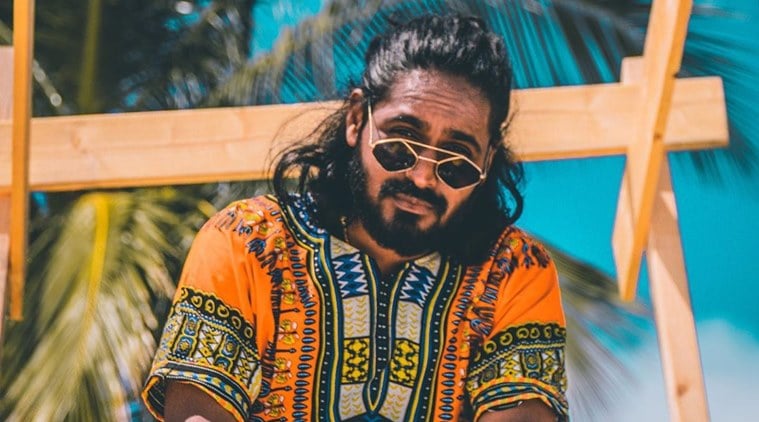 | | | |
| --- | --- | --- |
| Total Views | Videos | Subscribers |
| 1.82B + | 145+ | 13.1M+ |
Emiway Bantai is a rapper and the writer of some of India's finest rap tracks, including Samajh Me Aaya Kya, that reached 67 million views on Youtube. Interestingly, Emiway Bantai was once refused by the India Got Talent.
Bilal Shaikh is the real name of EMIWAY BANTAI, or we may call him SHAHRUKH SHAIKH. Normally everybody is surprised after hearing the reasoning behind his stage name Emiway Bantai, when he was asked about the reason behind his unusual name, so he explained that "Emiway" is a compound name borrowed from those of his two main idols—Eminem and Lil Wayne, adding "Bantai," meaning "dude" in Mumbai.
FactTechz
| | | |
| --- | --- | --- |
| Total Views | Videos | Subscribers |
| 1.40B+ | 303+ | 15.1M |
He launched his channel in 2016, when he was just 16 years old. He posted his first video (धरती के बारे में 5 तथ्य | 5 Amazing Facts About The Planet Earth) on September 18, 2016. Since then, he's been posting a lot of images, sharing details with the internet.He also refers to articles on the internet, but according to him, refers mostly to books for information. He feels the number 7 is a magic number, and he can refer to it in several ways. The name of his sister includes seven letters.He is the seventh Indian non-corporate YouTube channel to reach 10 million viewers.
Dr. Vivek Bindra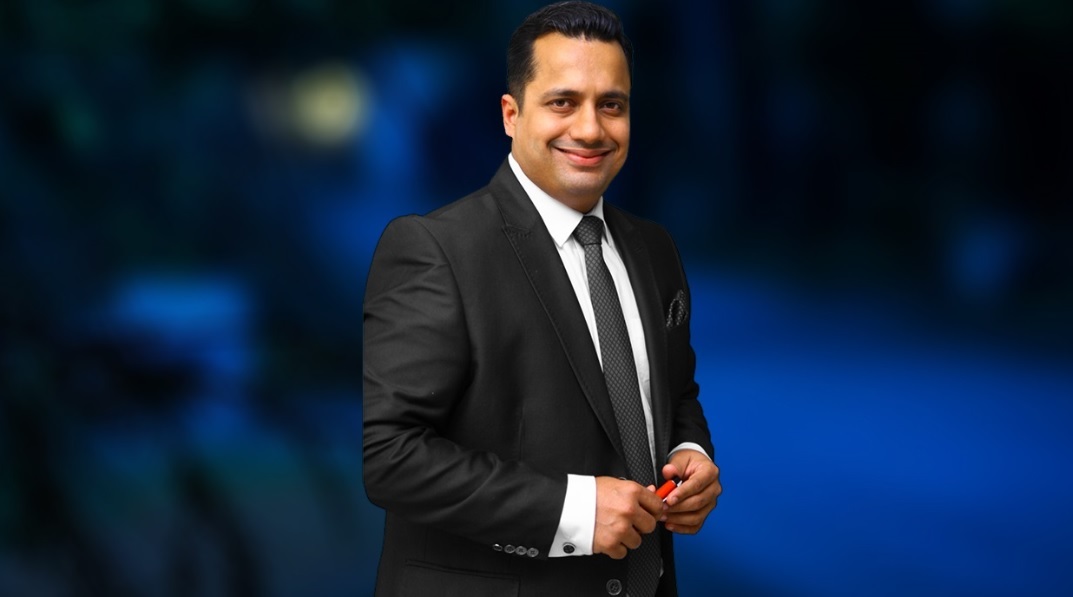 | | | |
| --- | --- | --- |
| Total Views | Videos | Subscribers |
| 885M+ | 502 | 14.4M+ |
Vivek Bindra (born: April 4, 1978 ) is an Indian entrepreneur and educational Youtuber who uploads motivational and business-related videos on YouTube.
Bindra is a motivational speaker who produces Hindi business and entrepreneurship materials. He is also the founder and CEO of Bada Corporation, which runs an Entrepreneurship Initiative to support and grow small companies.
Sandeep Maheshwari
| | | |
| --- | --- | --- |
| Total Views | Videos | Subscribers |
| 1.07B | 324 | 17.7M |
Sandeep Maheshwari is an Indian educational and motivational YouTuber who holds live sessions with his guests and uploads them to YouTube. Sandeep is the first Indian YouTuber to cross over one million subscribers, and the sixth Indian non-corporate YouTuber to reach 10 million subscribers, led by FactTechz.He is also the only one in the list who has not yet monetized his channel
He pursued a Bachelor's degree in Commerce (B. Com.) from Kirori Mal College Delhi University, but dropped out in the final year of his studies and thus did a short course in Photography. His father's name is Roop Kishore Maheshwari, and his mother is Shakuntala Rani Maheshwari. His family went to an aluminum company, which later failed. Sandeep Maheshwari is married to Neha Maheshwari and has a son called Hriday Maheshwari.
Round2hell
| | | |
| --- | --- | --- |
| Total Views | Videos | Subscribers |
| 1.63B+ | 63 | 17M |
Round2hell is a community YouTube channel run by friends Wasim Ahmed, Nazim Ahmed, and Zayn Saifi.
Three of them were born in Pakwara, Moradabad, Uttar Pradesh.
The name of their channel remained a mystery for people. Recentlty they have disclosed in an interview "Why they named their channel Round2Hell".
They said "The day before the channel was created, Zayn was at his course performing car-drifting. He performed several drifts, which were filmed and later posted to his Instagram. He was watching the videos when a thought struck him- "What would have happened if I were to lose control during the round drifts?".
He got the answer to himself, "Dude, if I lost the control, then I would surely lose my arm or leg and turn my life into hell." He thought that 'the drift was not "drift" but a "round to hell"' and the channel was then named "Round2hell".
Technical Guruji
| | | |
| --- | --- | --- |
| Total Views | Videos | Subscribers |
| 2.35B | 3.42K | 20.1M |
Gaurav Chaudhary, best known online as Technical Guruji, is an Indian YouTuber, a media personality, and an engineer. He is well known for creating YouTube videos on technology in Hindi.
Chaudhary was born in Rajasthan, Ajmer, in 1991. He studied at the Kendriya Vidyalaya . In 2012, he moved to Dubai to study microelectronics at BITS Pilani-Dubai.Chaudhary started his Technical Guruji channel in October 2015.
Gaurav Chaudhary is one of the very few people who reviewed smartphones and other gadgets on YouTube and made millions out it. He also made it to the Forbes India's 30 under 30 list.
BB Ki vines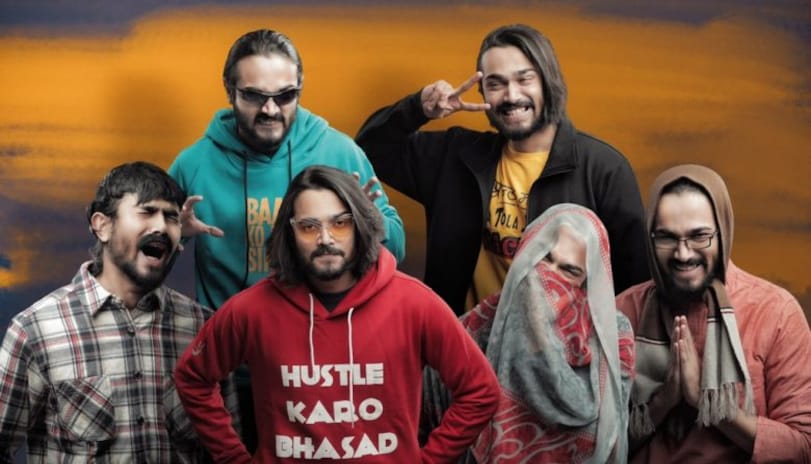 | | | |
| --- | --- | --- |
| Total Views | Videos | Subscribers |
| 2.93B | 168 | 19.7M |
Bhuvan was born in Baroda, Gujarat, India and did his early education in Green Fields School before alter attaining a degree from Shaheed Bhagat Singh College.
Bhuvan Bam (born January 22, 1994 [age 26]), best known online as BB Ki Vines, is an Indian YouTuber, musician, and stage performer. Bhuvan is the first independent Indian YouTuber to cross over 10 million subscribers. He uses to make vines filled with humor.
The well-known characters of his vines are Sameer Fuddi who pronounces "S" as "F" and "Ch" as "H". This leads to him saying the word "sex" as "fax [or fex]", and "shakh" [ENG: Dub] as "F**k".
Titu Mama, Babloo the father of Bhuvan, Janaki is Bhuvan's mother. She always appears with a scarf wrapped around her face, Banchod Das is the Bhuvan's friend. He stays neutral and most of the quarrels among Babloo, Sameer, and Bhuvan. His name is derived from the Hindi profane "Bancho".
Ashish Chanchlani vines
| | | |
| --- | --- | --- |
| Total Views | Videos | Subscribers |
| 2.59B | 139 | 22.3M |
Ashish Chanchlani (born: December 7, 1993 [age 26]) is an Indian YouTuber and comedian best known for his parodies and comedic videos. Ashish Chanchlani is one of India's funniest YouTubers. He started his journey on the short video app Vine (hence the name Ashish Chanchlani vines), later moving to Instagram and finally to YouTube. Ashish Chanchlani is the third most subscribed individual YouTuber from India, after CarryMinati and Amit Bhadana.
He attended the Datta Meghe College Of Engineering, as well as Barry John Acting Studio, and holds a B.Tech degree in Civil Engineering. His father is the owner of a multiplex cinema hall "Anil Ashok" in Maharashtra.
Ashish made his TV debut in 2016 through the popular show Pyaar Tune Kya Kiya. He also appeared in Alt Balaji's Class of 2017 web series. In 2018, he won Dada Saheb Phalke Awards 2018 for the "Best Digital Influencer".
Amit Bhadana
| | | |
| --- | --- | --- |
| Total Views | Videos | Subscribers |
| 1.80B | 80 | 21.9M |
Amit Bhadana (born: September 7, 1994 [age 26]) is a YouTuber and an Indian comedian who came to the limelight when his reply video of Adele's song "Hello" made quite an impact on social media. After his first successful video, he made another dubbing video on Eminem which also went viral. Amit Bhadana is the second most subscribed non-corporate YouTuber in India, after CarryMinati.
He has created content with many Bollywood stars including Akshay Kumar, Ajay Devgn, among others.
Carry Minati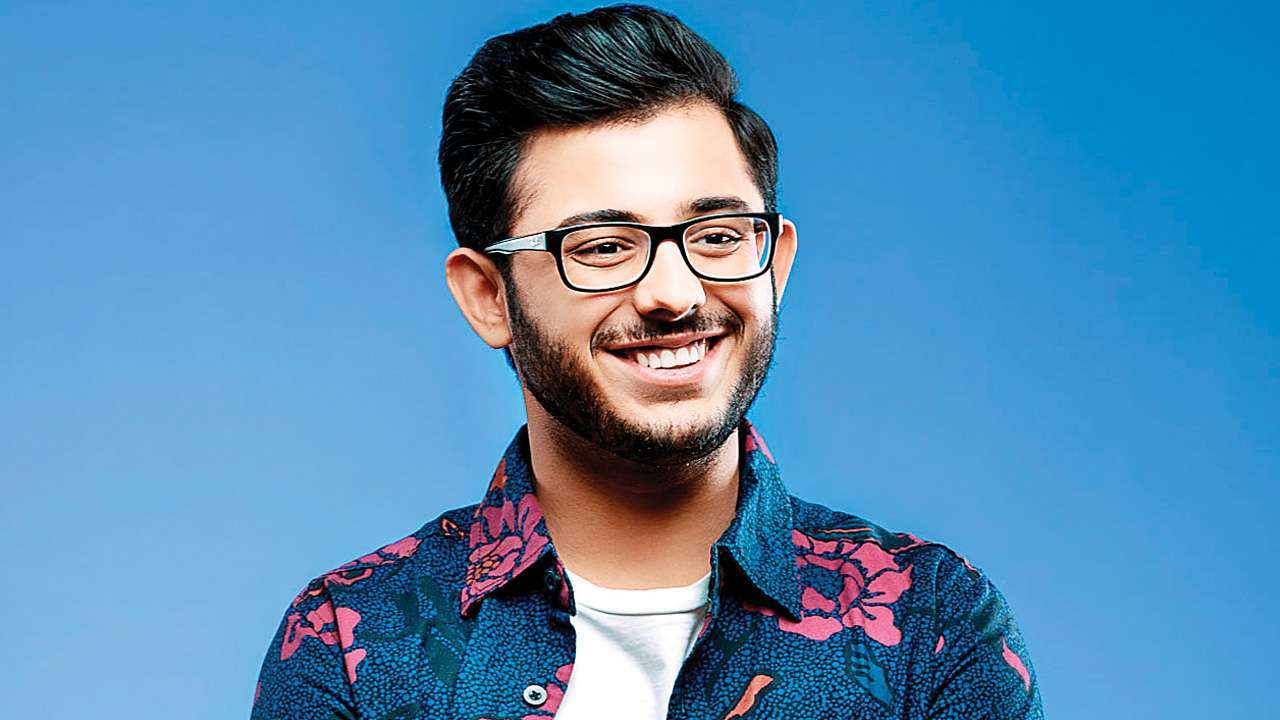 | | | |
| --- | --- | --- |
| Total Views | Videos | Subscribers |
| 1.80B | 80 | 27.1M |
Ajey Nagar (born: June 12, 1999 [age 21]), better known online as CarryMinati (or simply Carry), is an Indian YouTuber who uploads commentaries, roasts, and reaction videos on his YouTube channel. He also has a second channel named 'CarryIsLive' for live streams. He is the most subscribed non-corporate Indian YouTuber and the second in India to reach 20 million subscribers after Amit Bhadana.